This is the part of the Website where you get to tell me your scary stories. If you have a really good scary tale swirling around in your brain, you can post it in the comments section on this page. I will read it and, if it's really good, you will have the honor of seeing it will be posted right here on this page.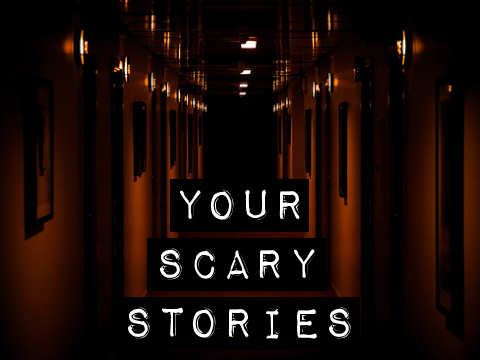 Before you tell us your story, here are a few rules you should follow:
1. Make sure the story is scary. (Who would want to read a story that isn't scary?).
2. Make sure your story is good. (No lame stories, please).
3. Make sure your story REALLY is good. (I can't search through 100 bad stories to find 1 good story).
4. Don't post a bad story. (Please, I am begging you!)
4. Try to use proper spelling and grammar. (Or elze it wil bee hard 2 reed).
5. Don't spam your story on other pages. Just post it here. I will see it.
6. If your story doesn't get accepted, please don't be angry or offended.
7. By submitting your story, you agree that you are giving Scaryforkids permission and rights to display it on the Website.
2. More Scary Stories
3. Even More Scary Stories
4. Still More Scary Stories
5. Yet More Scary Stories
6. Story Archive