Scary adventure games and using point and click interface to move characters around and examine objects.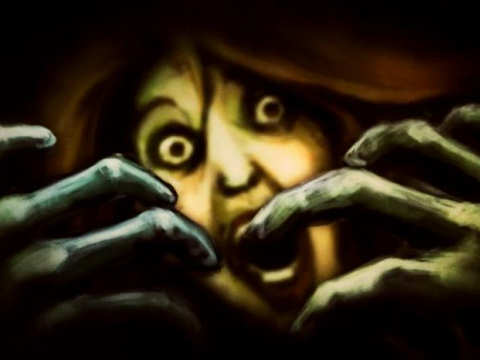 Project Pravus
Death Trap
Arcane Season 1 – The Miller Estate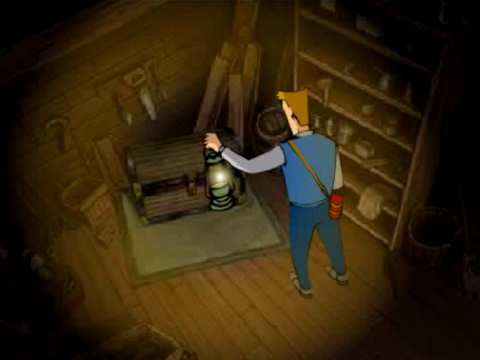 In this point-and-click adventure game, you play a man named Prescott Bridgeman who is investigating a mysterious disappearance at a spooky Victorian estate.
Arcane Season 2: The Stone Circle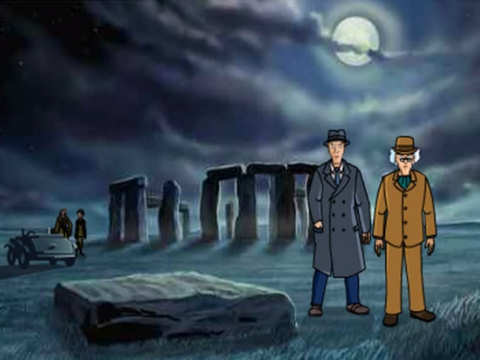 No 5 Game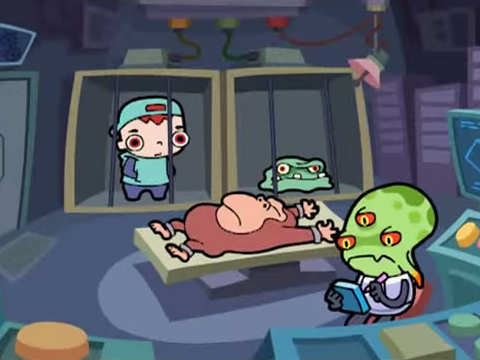 This one of my favorite point and click adventures. The animation is super cool. It's about a young boy who gets abducted by aliens. You have to solve a lot of Escape the room type puzzles to progress to the next level. These games really make you think outside the box. There's 4 parts in all.