The 15 Scariest Music Videos of All Time.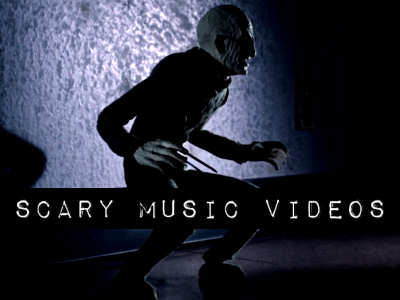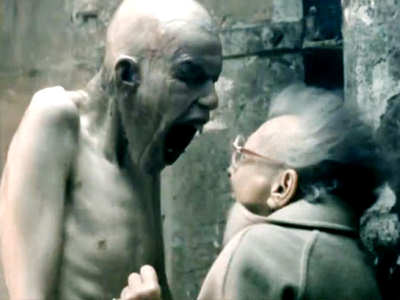 Many videos have startled viewers over the years, but none are quite as horrifying as this clip by British techno maven Aphex Twin. We're not sure what's most menacing — the track's pounding rhythms and howling feedback, the creepy gang of scruffy-faced children terrorizing the town, or the shrieking digital demon born from an analog TV — but everything in this monstrous masterpiece (directed by twisted genius Chris Cunningham) had us sleeping with the lights on for years.
2. Nine Inch Nails – Closer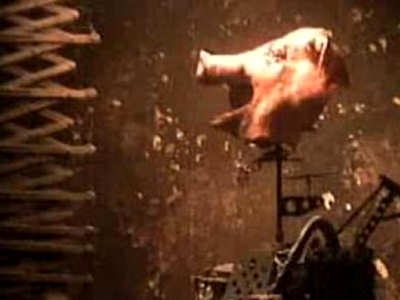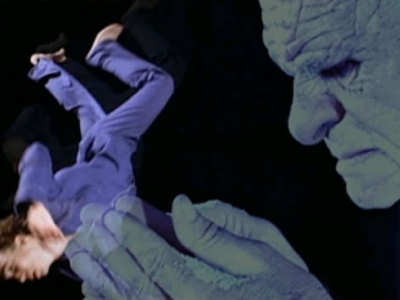 4. Boards of Canada – Everything You Do Is A Balloon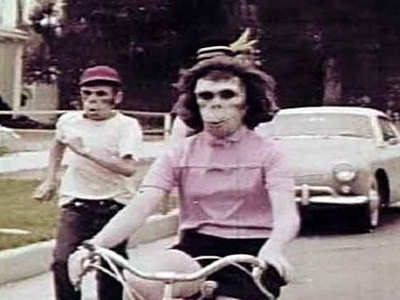 Watching this Boards Of Canada video will give you a weird queasy feeling in the pit of your stomach. The footage is all taken from a bizarre bicycle safety video from 1963 called One Got Fat: Bicycle Safety. It features a group kids wearing ape masks and cycling bikes who gradually get killed off one by one because they broke the simple rules of bicycle safety. The low picture quality paired with the eerie instrumental tune makes it that much creepier.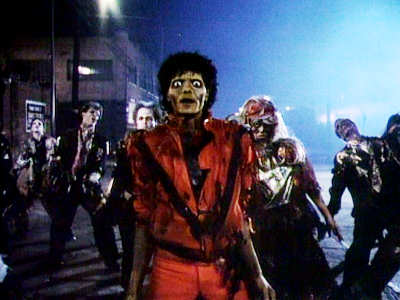 The range of emotions invoked by Michael Jackson's "Thriller" video is bigger than many feature-length films – there's comedy, incredulity, and of course, a good scare. Plus, that "Thriller" dance takes some serious skill, and you'd be lying if you said you haven't imitated at least once. It's pop's original spooky music video — and certainly one of the best.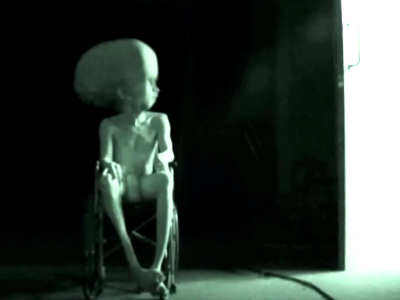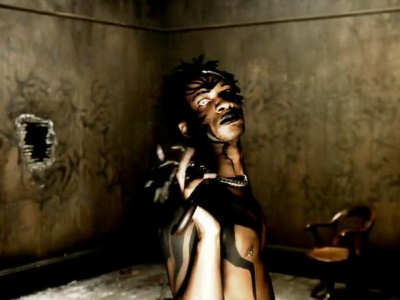 8. Marilyn Manson – Sweet Dreams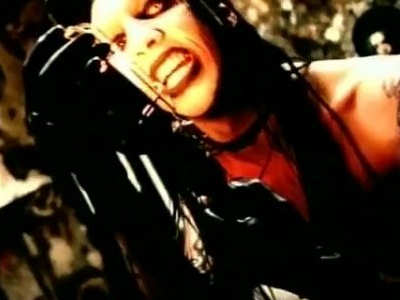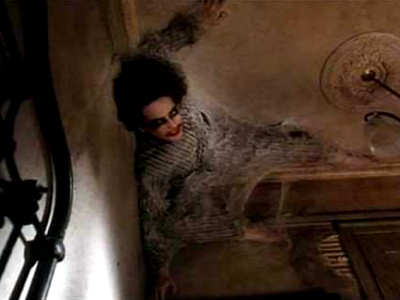 The Cure have always been a bit spooky, but in this video for lullaby, the went all out creepy. A sweaty Robert Smith lies in bed, having nightmares in which he is terrorized by a shadowy figured called The Spiderman who is goign to devour him while he sleeps.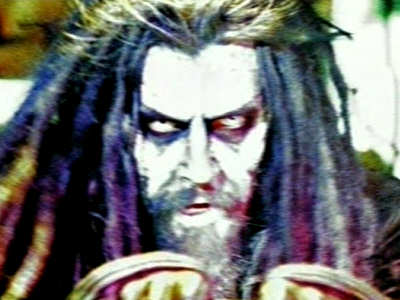 11. Soundgarden – Black Hole Sun (1994)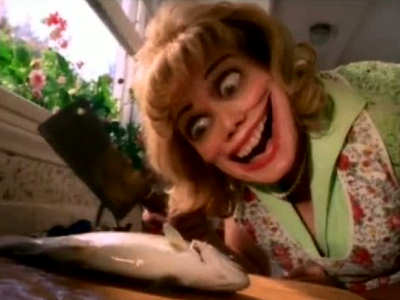 12. 30 Seconds to Mars – The Kill (Bury Me) (2006)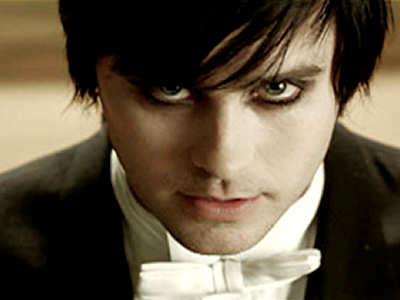 There's not gonna be a single living soul here," Jared Leto tells his bandmates as they pull up to an abandoned hotel at the beginning of this clip. The setting is not as secluded as the screamo band thinks: the foursome encounters a creepy man in a suit, a blood-covered blonde girl and someone dressed in a bear costume in this re-imagining of "The Shining."
13. Tool – Sober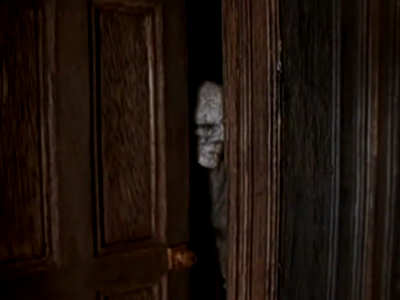 These former film students and math rockers bring the creepy in this odd, grimey, stop-motion animated epic. 2 words: meat pipes.
14. Bat for Lashes – What's a Girl to Do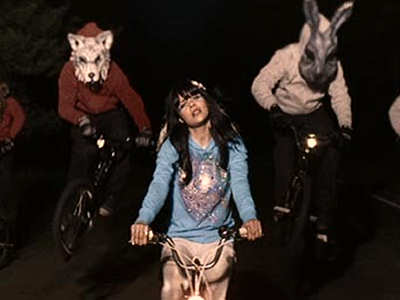 15. Alice In Chains – Man In The Box