The top 20 horror board games to play at home. If you're a fan of scary movies, then you'll love these scary toys. You can have hours of fun playing survivors of a zombie apocalypse, vampire hunters on the trail of Dracula or paranormal investigators encountering evil gods from the HP Lovecraft mythos. Since I'm a big fan of zombie movies, my favorites are the zombie board games.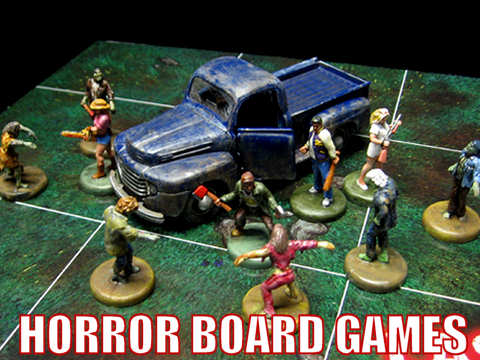 1. Dead of Winter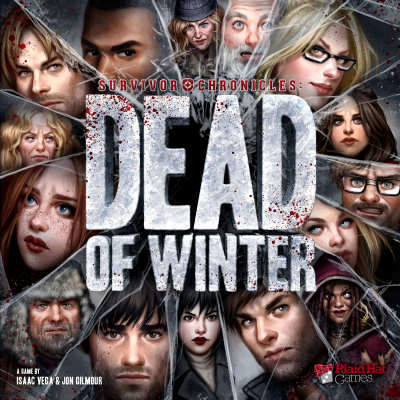 2. Betrayal at House on the Hill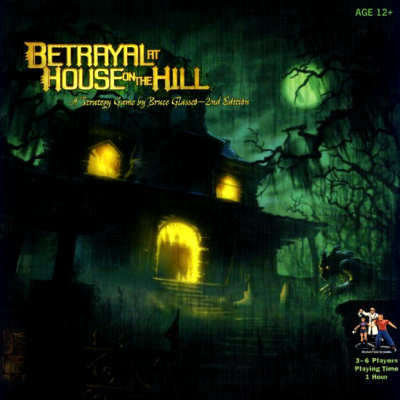 3. Last Night on Earth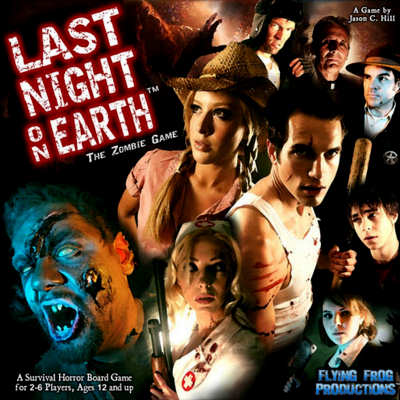 4. Zombicide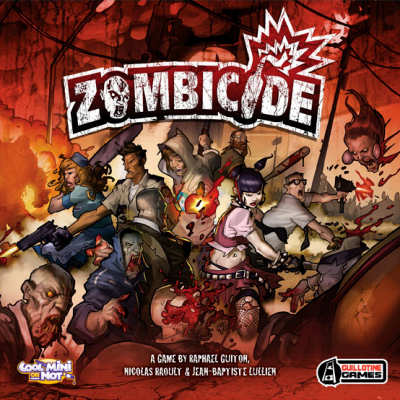 5. Arkham Horror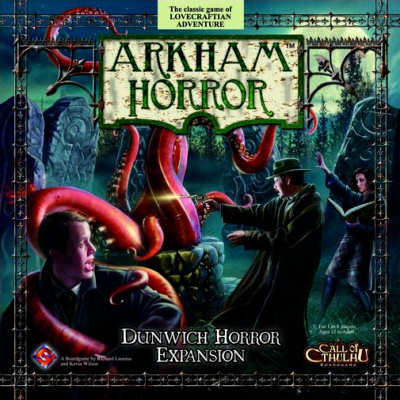 6. Eldritch Horror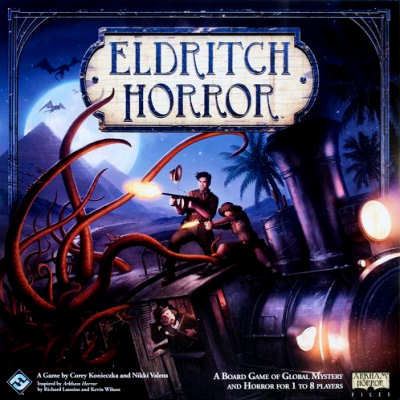 7. Zombies!!!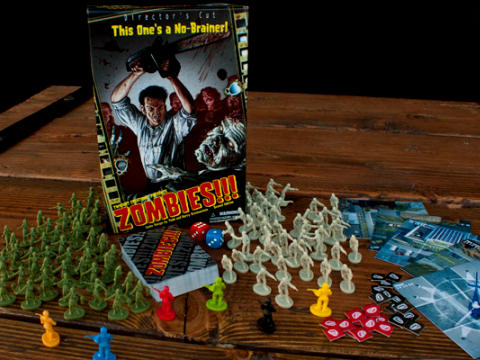 8. Fury of Dracula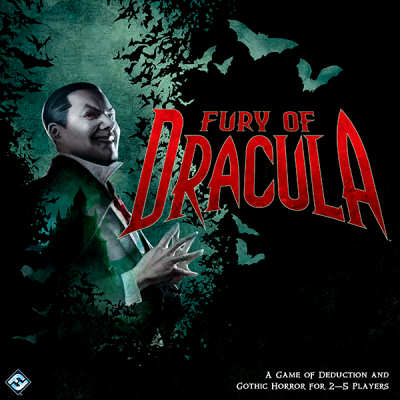 9. Zombie Survival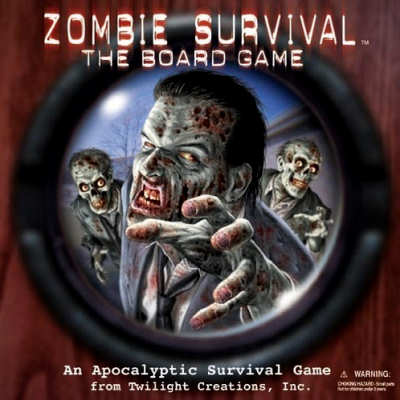 10. Ultimate Werewolf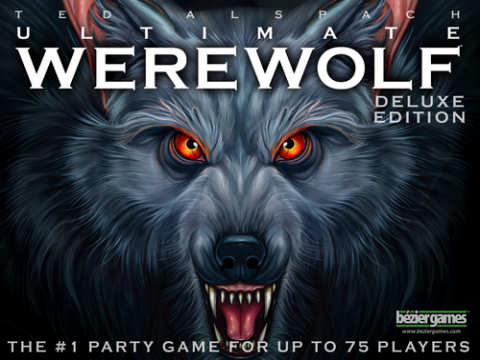 11. City of Horror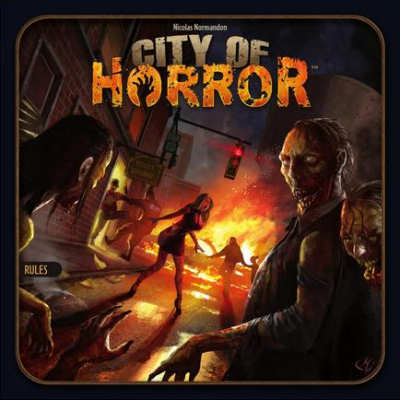 12. Mall of Horror

13. A Touch of Evil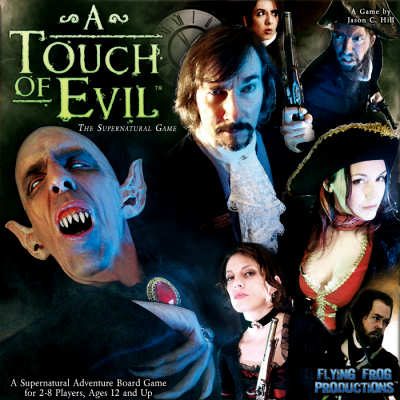 14. Zombie Town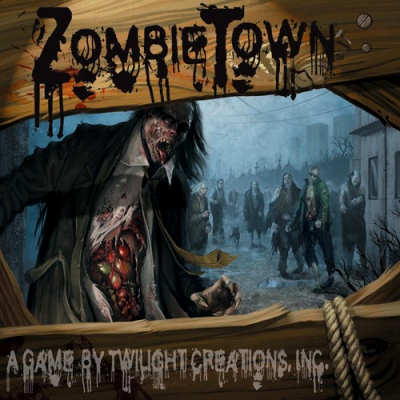 15. Nightmare Board Game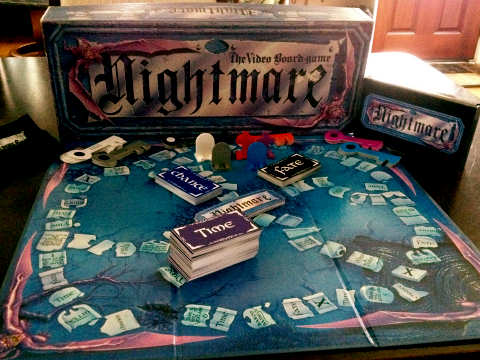 16. Zpocalypse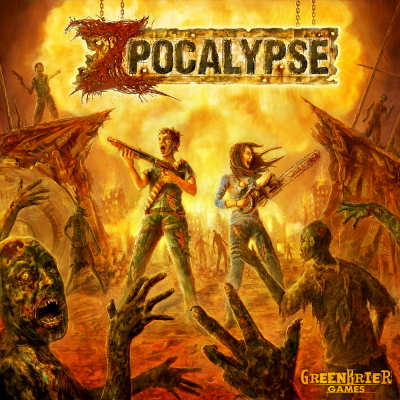 17. Carnival Zombie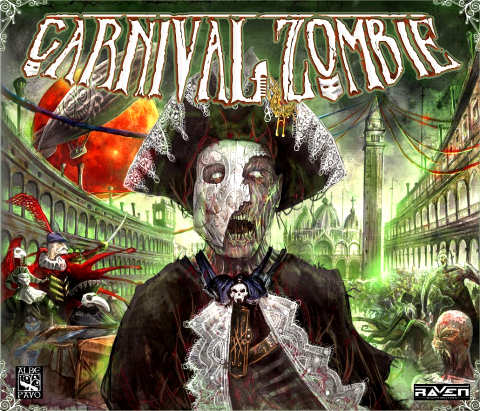 | | | |
| --- | --- | --- |
| When Darkness Comes | Last Night on Earth | All Wound Up |
| | | |
| --- | --- | --- |
| Monsters Menace America | Midevil | Haunting House |
| | | |
| --- | --- | --- |
| Give Me The Brain | Dracula Boardgame | Fury Of Dracula |
| | | |
| --- | --- | --- |
| Dracula's Revenge | Are You A Werewolf | Frankenstein's Children |