Funny scary pranks for your viewing pleasure. Watch people being scared by flash pranks and also, see some of the scariest tricks ever played on the public. Some of these are really funny and some will just freak you out.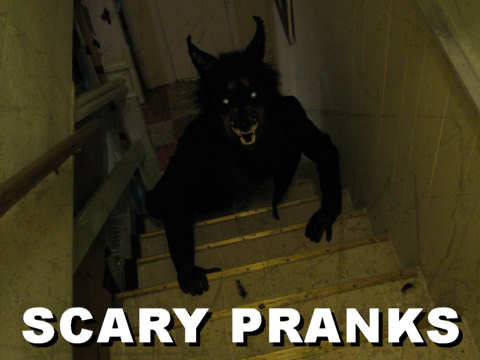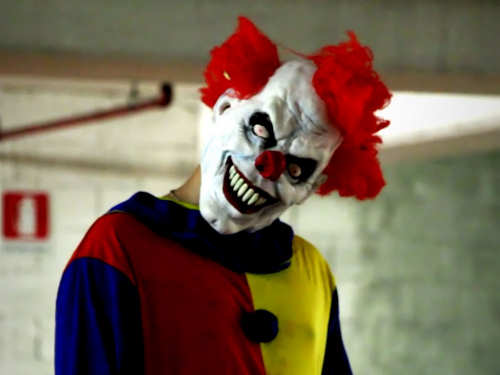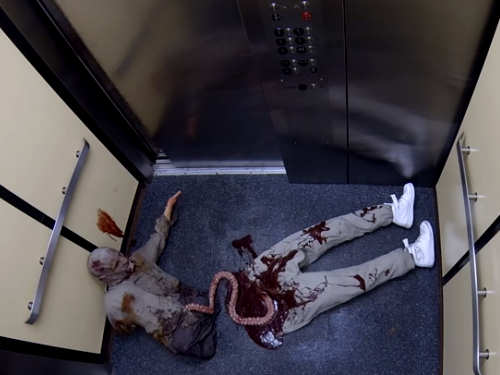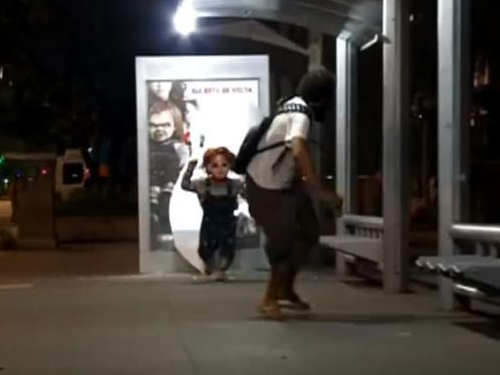 The scary Chucky prank is from a TV show in Brazil. Some people are waiting at a bus stop that has a poster of the evil Chucky doll from the Child's Play movies. All of a sudden the real Chucky comes crashing out of the poster and chases them down the street with a knife.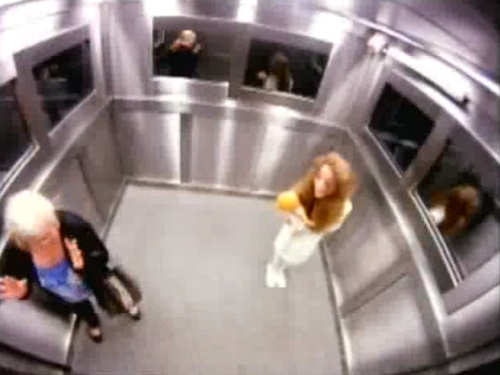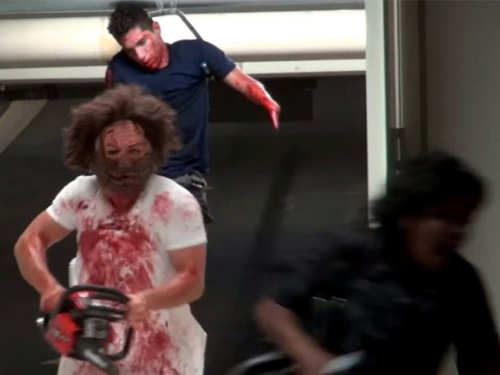 The Scary Chainsaw Massacre prank from VitalyzdTv. This involves a man dressed as Leatherface, a chainsaw and a triple amputee posing as his victim.
6. Devil Baby Prank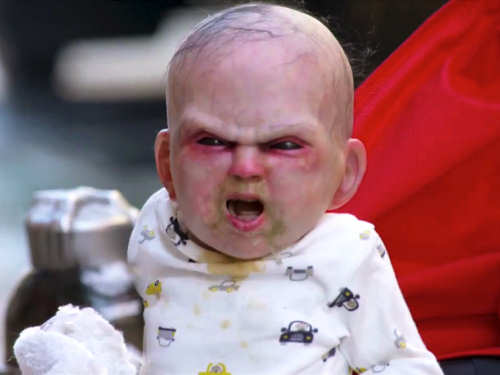 7. Friday the 13th Prank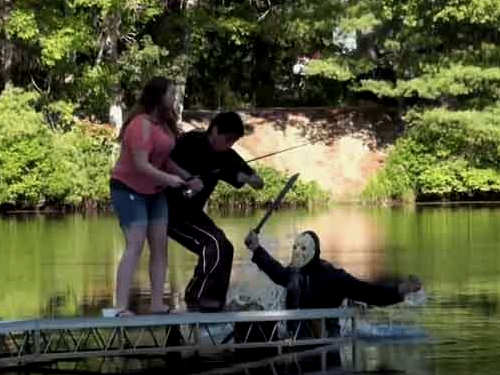 8. Annabelle Prank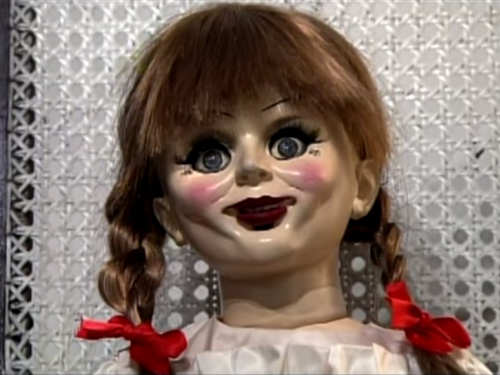 9. Escaped Prisoner Prank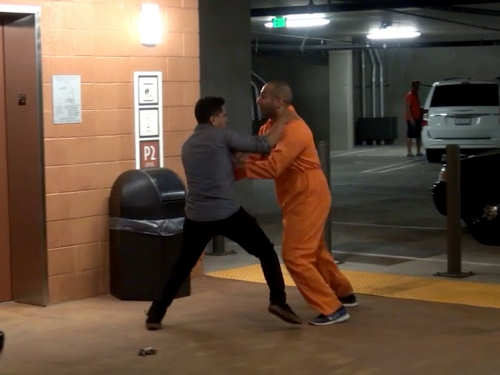 10. Japanese Ring Prank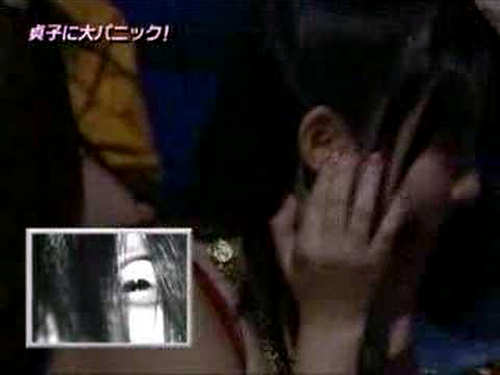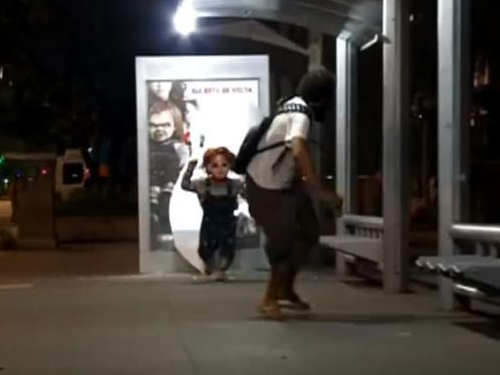 | | | |
| --- | --- | --- |
| Car Prank | Head Drop | Sawing a Woman in Half |